Nice Guys Pints And PiesDecember 17, 2014

Pizza

• Cape Coral, United States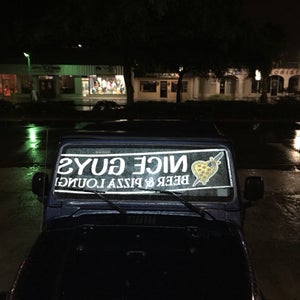 What's not good here?! Highly recommend the pizza on special, garlic knots, truffle shuffle pizza, and have Greg hook you up with a killer brew. The best chill bar in the area. Do yo' self a favor!