Ruby Nails & SpaDecember 16, 2011

Cosmetics

• Mechanicsville, United States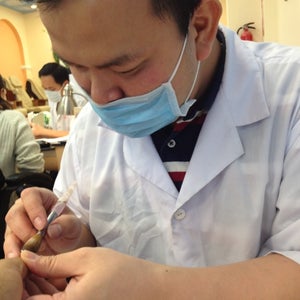 This is Kevin! If you get the gel set + pink and white acrylic....get him to mix the pink And white. Looks more natural to your actual nail. **starting jan 1, you can't tip them with visa nor credit!!