Gulf View RV ParkNovember 20, 2013

Uncategorized

• Punta Gorda, United States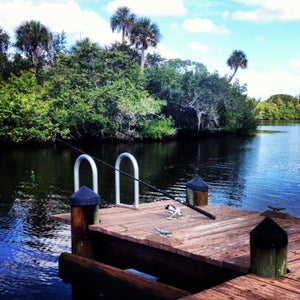 This place is epic, if any word was to find the word perfect, this would be it. Super friendly people, and a friendly atmosphere to go with it. Access to a river which leads you out into the golf.