Sushi Dojo NYC17 hours ago

Sushi

• New York, United States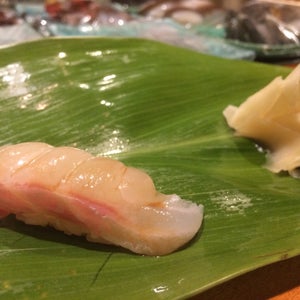 they have two tiers of omakase here, one of which is a real splurge ($85), but the other one you can kinda justify as a nice night out ($45). and it's all delicious. some of the best sushi in nyc.
Expertise in Sushi Restaurants and East Village, New York, United States