The Smoke RingOctober 12, 2014

BBQ

• Atlanta, United States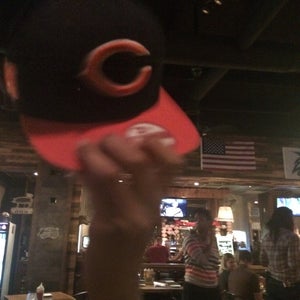 Longest wait of my life. We had to wait an hour for our food and they didn't even make our meal free, but the food was good. If you have a few hours and you are hungry go to the smoke ring!