Vintage on 5thJuly 13, 2014

American

• Crystal River, United States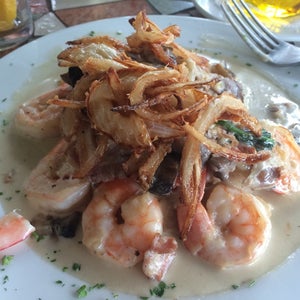 This place is absolutely wonderful! The she-crab soup is to die for! The shrimp n grits is worth the trip and them some. The kids menu is amazing as well. We cannot wait to be in the area again!!!