Nina's Cafe1 week ago

Breakfast

• St. Pete Beach, United States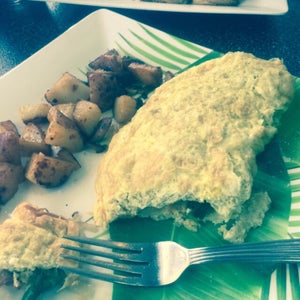 The place is a dump... My kitchen is cleaner. I ordered an omelet and it was way over cooked. The menus is very small and service is terrible. I prefer my waitress to shower before they come to work.