Blue Hill at Stone Barns4 days ago

New American

• Pocantico Hills, United States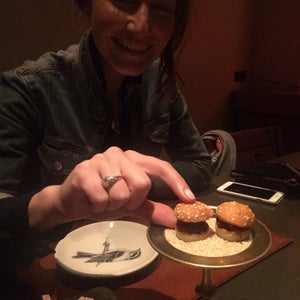 Amazing, but you already knew that. May take you 3 months to get a wkd reservation... but did you know you can just walk in & do a 3-course tasting menu at the bar? Great way to break up a car ride!
Expertise in American Restaurants