The Warren StoreFebruary 25

Deli / Bodega

• Warren, United States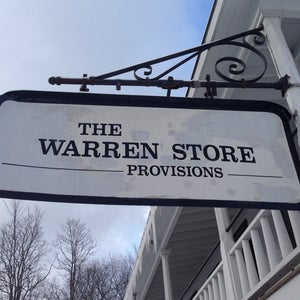 Some of the absolute best breakfast sandwiches in the free world. Cold day? Cozy up to the pot belly wood stove, and enjoy a cup o' joe. Be sure to check out the upstairs for even more local goods!