Loews Chicago Hotel1 week ago

Hotel

• Chicago, United States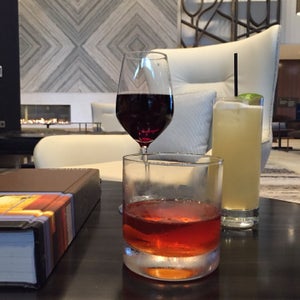 If you want a drink from the bar, sit at the high-top tables near the bar. Servers NEVER check in with you if you are sitting in the lobby lounge areas. Had to walk to the bar to order every time.