If it tells you where, it's probably built on Foursquare
We believe in the power of location. What people experience in the real world and the places they go are powerful reflections of who they are and what they care about. We help leading global companies tap into this intelligence to create better customer experiences and smarter business outcomes, all based on the world's leading platform for understanding people, places, and the interactions between them.

Learn more about how we can help you drive business impact at Location.Foursquare.com.
Our mission is to create technology that constructs meaningful bridges between digital spaces and physical places.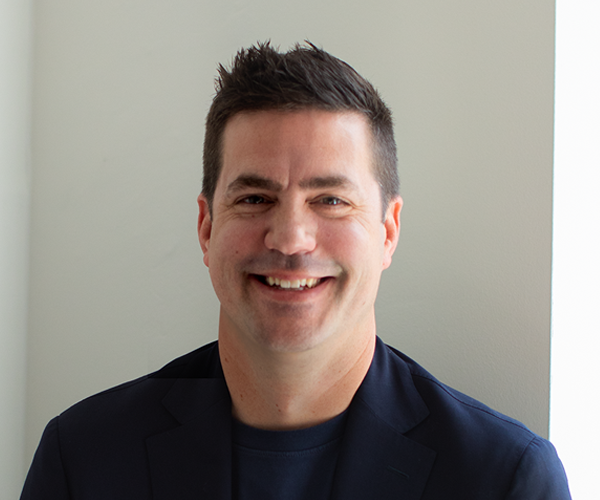 Gary Little
President & CEO
As CEO of Foursquare, Gary is responsible for driving the company mission and vision as the world's most trusted and independent location technology platform.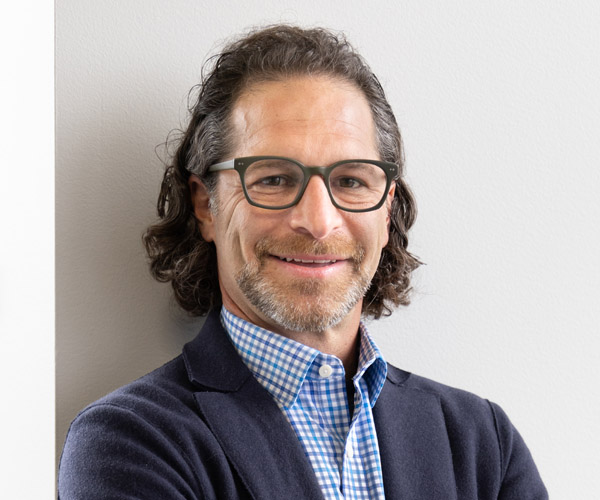 Jonathan Bank
SVP, Customer Success
As SVP of Customer Success, Jonathan is responsible for optimizing the operational footprint of the company in order to deliver industry-leading customer experiences while enabling the company to scale along with expected growth opportunities.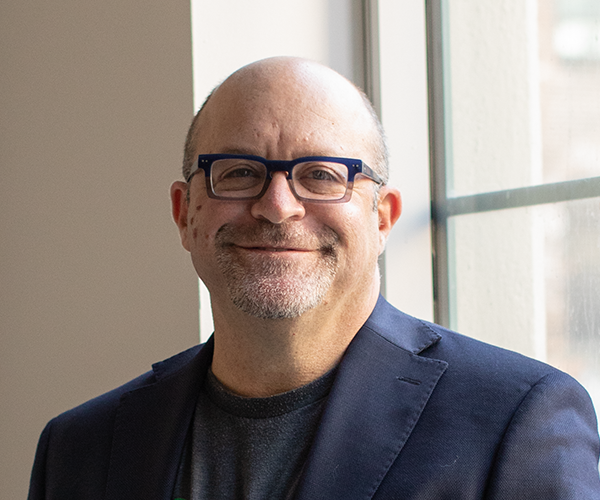 Marc Ellenbogen
Chief Legal & Compliance Officer
As Chief Legal & Compliance Officer, Marc is responsible for guidance regarding litigation risks, corporate initiatives, risk management, equity, employment, regulatory and all other legal and compliance matters at Foursquare.
Jason Hudak
SVP, Engineering
As SVP of Engineering, Jason leads the company's dynamic engineering team with a focus on culture. Jason is passionate about the power of software and the opportunity to deliver Foursquare's innovative location-based solutions through next-gen platforms.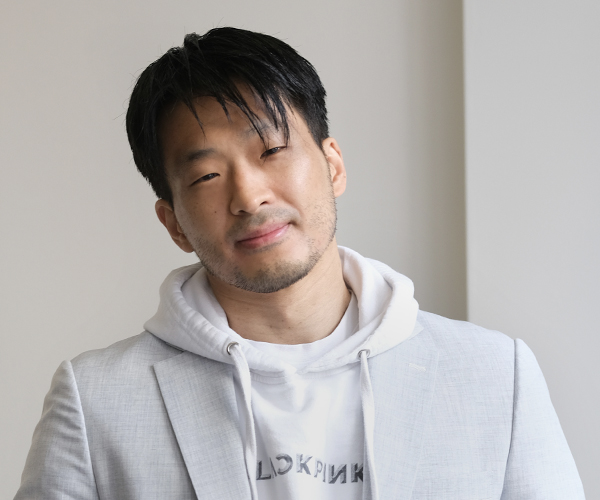 David Im
SVP & Head of Global Finance
As our SVP of Finance, David will oversee Foursquare's accounting, FP&A, financial reporting, investor relations, procurement, tax and treasury functions on a global basis.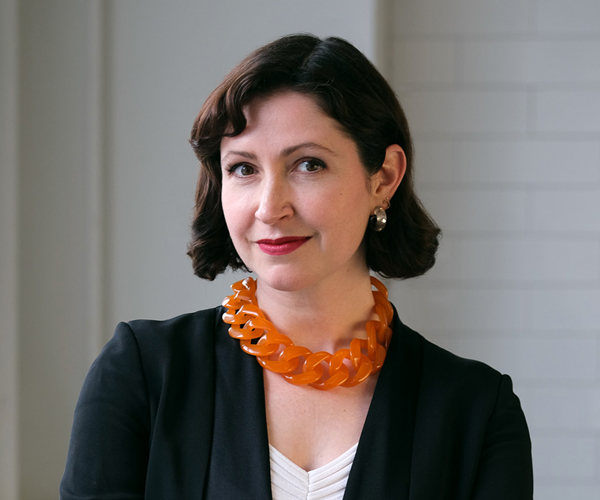 Kit Krugman
SVP, People & Culture
As SVP of People & Culture at Foursquare, Kit is responsible for leading Foursquare's approach to people innovation and organizational design. She leads the development of Foursquare's team functions with a particular focus on building the organization as a strategic multiplier.
Michele Morelli
SVP, Marketing & Communications
As SVP of Marketing & Communications, Michele is responsible for overseeing the brand strategy, communications, and product and performance marketing of Foursquare's apps and enterprise products.
Pam Thomas
VP, Chief of Staff
In her role as VP, Chief of Staff, Pam works on a wide array of strategic and operational initiatives, all focused on increasing the velocity of Foursquare's strategy.
Jim Watson
SVP, Global Business Development
As SVP of Global Business Development Jim works to drive corporate partnerships to accelerate Foursquare's business strategy and provide customers with access to our tools, data and capabilities across the Foursquare ecosystem.
Wade Wegner
SVP Global Head of Product
As SVP of Global Head of Product, Wade is responsible for the development and execution of Foursquare's product strategy, ensuring the company meets and exceeds the needs of its customers with innovative products and powerful location-based solutions.
Discover your next role
Apply for one of our open positions and invent the future with Foursquare.